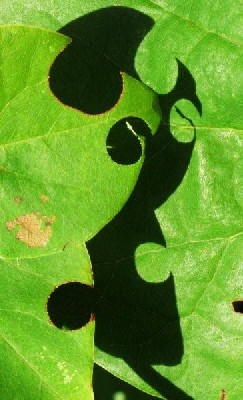 NorthernNaturalists Home
Invertebrate Tracking
Mammal Tracking
Art
About Us
Schedule
Press
---
Some Press Clippings:
For a collection of quotes about our field guide from these and other articles, click here.

Looking for bugs from a bench in Middlesex Fells
Boston Globe, August 30, 2013

Galls, leaf mines and other tracks and signs of insects
Charley interviewed by Margaret Roach for robinhoodradio NPR station, August 26, 2013

There are many resources for native plants and extending the gardening season
Lexington Herald Leader, September 3, 2011

Insect sleuths track miniature fugitives
The Berkshire Eagle, July 28, 2011

Valley naturalists prowl insect trail
Daily Hampshire Gazette, December 1, 2010

In the world of insects, the tiniest of tracks tell a story
Tennessean, October 4, 2010

Tracks & Sign of Insects and Other Invertebrates
Northern Woodlands Magazine, Autumn, 2010

Summer reading: Counting the volumes, rating the knowledge
The Buffalo News, August 21, 2010

Wild kingdom, writ small
Boston Globe, June 27, 2010

My ant could paint that!
Boston Globe, September 6, 2009


Press Kit: For write-ups and sample flyers describing our events, click here.